New domain secured for online storage auction operator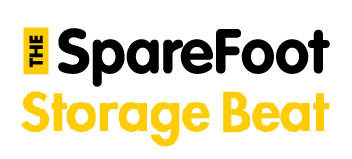 Storage auction website operator TCL Media Group recently bought a new domain name designed to make it more competitive in the online auction industry.
The Dallas-based company now operates OnlineStorageAuctions.com and has merged VirtualStorageAuction.com and StorageAuctionForums.com into the new website.
"The domain itself was an incredible purchase," said Travis Lane, principal of TCL Media Group. "We got a really good deal on it. It is such a crucial domain for the online storage auction niche."
Lane declined to disclose the purchase price. The previous owner of the domain wasn't operating a business through OnlineStorageAuctions.com.
"Somebody had been holding the domain for three or four years," Lane said.
A hot property
Lane said he had inquired in the past about buying …  Click here to read the full article at Sparefoot's Storage Beat.