The location for the today's episode of Storage Hunters UK is Barking, East London.
STORAGE UNIT NUMBER 1
Some shelving, drinks dispenser.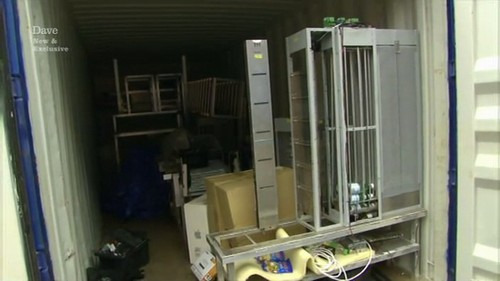 Heavy D is interested – I hope no one has seen the stuff I have seen in there. I have eyes like a hawk (says the guy who bought a bunch of donkey saddles). Danny is also interested (we think it has something to do with the iMac box in there). The bidding starts and Danny wins the lot at Ł500.
STORAGE UNIT NUMBER 2
Assorted car shop stuff.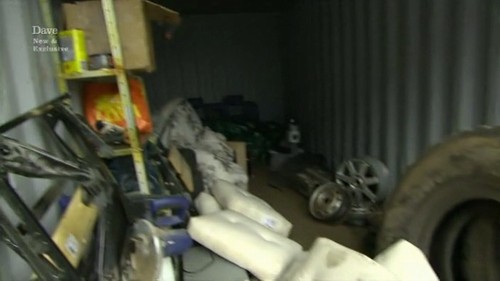 George is interested. So are Nat and John. Nat to John: What's that? You should know! I thought you were good at making money. The bidding starts and George and Matt decide to partner up and go halves. John gets caught in the bidding. Nat: No. John: Yeah. Nat: No. John: Yeah. And so it goes. In the end George and Matt win the lot at Ł900.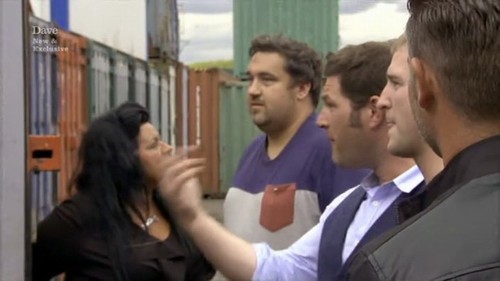 They investigate the unit with Sean. Some tires. Some Pirelli tires. A custom made coffee table that includes a Maserati engine.
A Ferrari engine.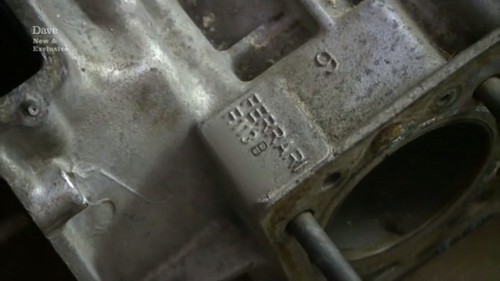 A custom made chair and a custom made sofa.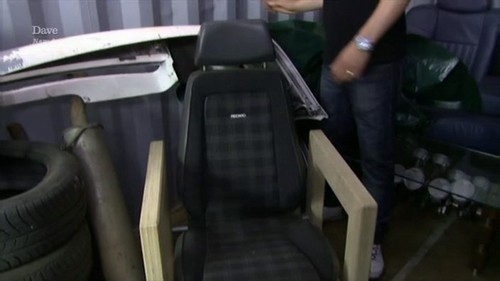 STORAGE UNIT NUMBER 3
Hm how do we say this delicately? Maybe we should let Dan do it. Danny – it looks like stuff you use to grow weed with. It's worth quite a bit of money, but you know, it might not be legal?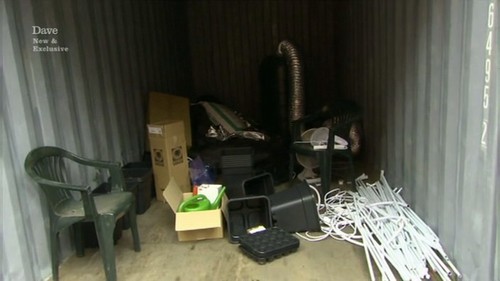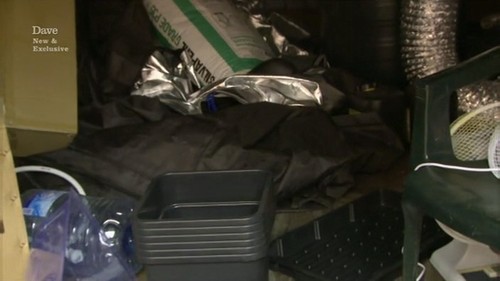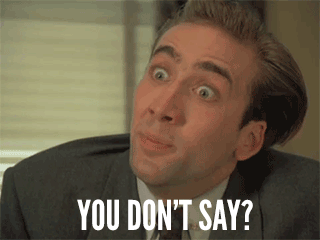 Linda thinks it looks green house-y. And she is not sure she would be able to put it together herself. Wecannoteven.
Sean and Matt discuss the unit. Matt: This stuff is not legal. Sean: Don't think everyone knows. Don't think Linda knows. Nat and John have the following exchange. Nat: Yeah. John: No. Nat: Yeah. John: No. Obviously Heavy D is interested. The bidding starts and Heavy D wins the lot at Ł325. He investigates the unit with Sean. A new filter.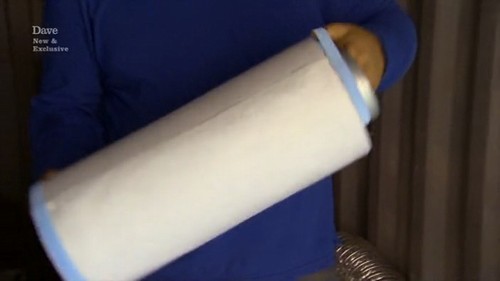 Some specialty chemicals. Fertilizer.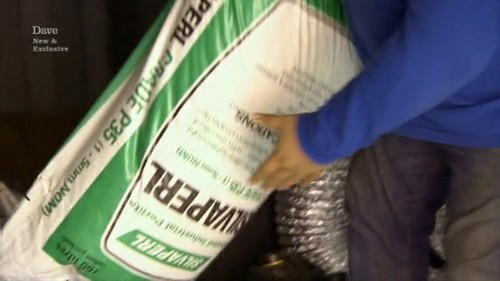 And hydroponic growth house (we think Heavy D doesn't even know what that is).
STORAGE UNIT NUMBER 4
Whatever is in this bin it smells. Badly.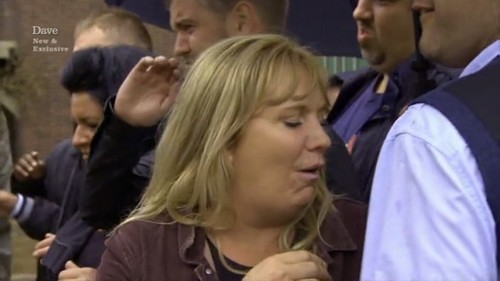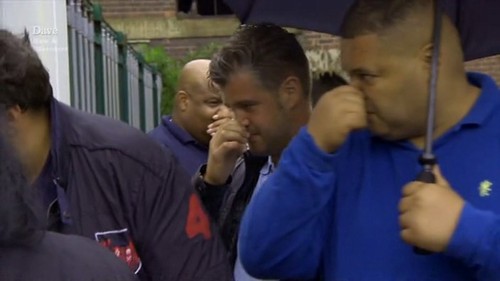 Both George and John throw up.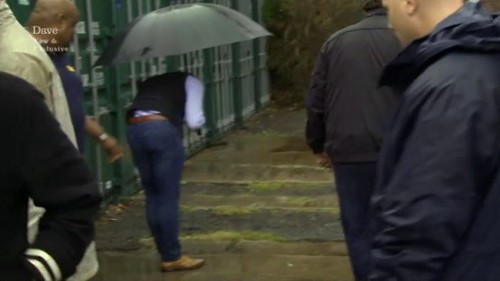 Linda – it's the worst smell. Double the worst smell and that's how it smells like. George thinks it does smell bad, but he won't let that deter him. A few diner chairs. A diner booth.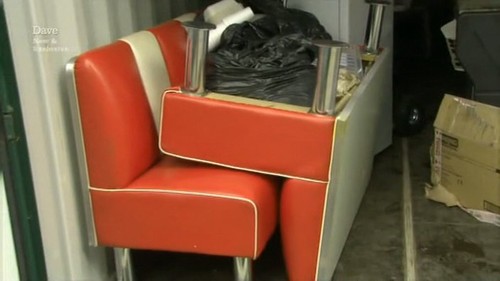 Matt thinks Nat and John will go for it. That's probably how their house smells. And Nat and John are indeed interested. Sean is having none of it – I see some valuable stuff, I'm not going to sell it cheap, I don't care how stinky it is. The bidding starts and Nat and John win the lot at Ł550. Danny – John was not a good boy, she will make him clean it out as a punishment. Nat and John investigate the unit with Sean. Apart from the diner seating sets they find 2 grills.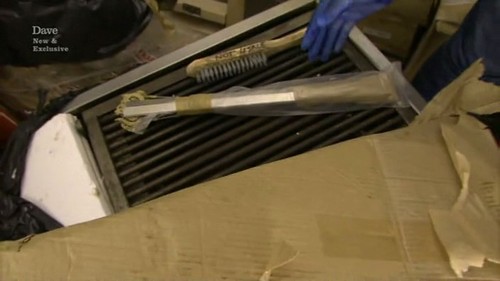 They also find a cash register and an used fridge. Which hides some rather nasty moldy bread.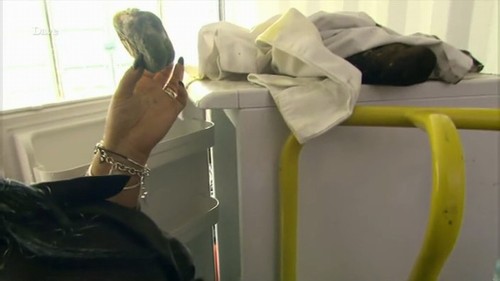 Which Nat proceeds to chuck at John's head.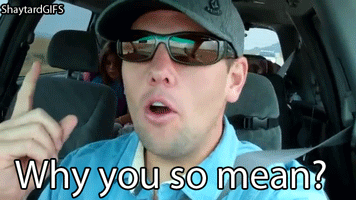 Back to storage unit number 1 with Sean and Danny. Plastic tubes that are worth Ł1 each. There are 300 of them. Danny also thinks there is scrap value in this unit.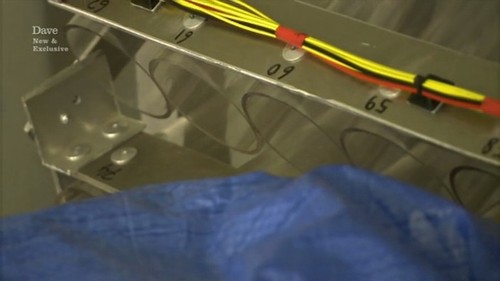 But he also finds a huge a** (and we really mean HUGE) flat screen TV. But the iMac box Danny had his eye on is empty.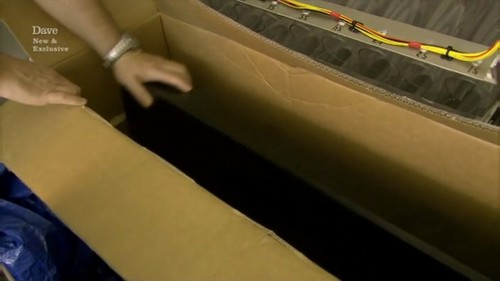 STORAGE UNIT NUMBER 5
A car of some sort.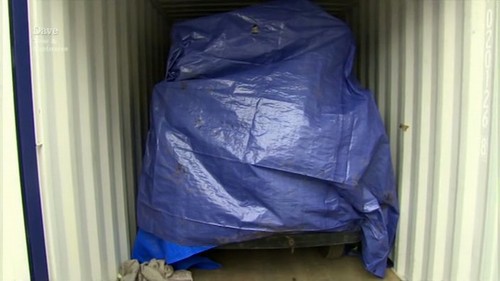 Heavy D thinks it might be an ice cream van. Linda thinks it's
a milk float
. Danny asks Heavy D if he is interested. Heavy D – oh yes, it has loads of character. Hm. You can't see anything, it's covered with tarp. Nat and John are interested (this is the first time they have agreed on something) and so is Linda. The bidding starts and Linda wins the lot at Ł525. And it is indeed a milk float.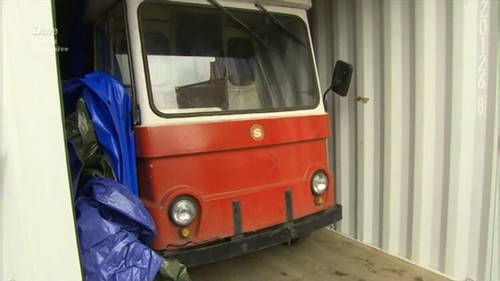 Ok for the record – this is two episodes in the row that Linda has been right about something. Sean – if this starts, you are in the money. If it doesn't, it's going to be a b*tch to push this back to Essex. Move over – we have a blonde at the wheel. And the milk float does indeed start.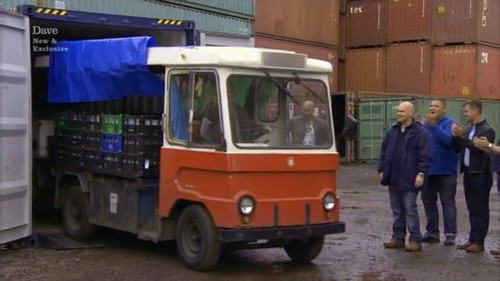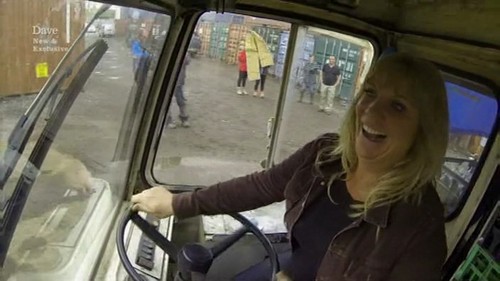 Profit: George and Matt: Ł2100 Heavy D: Ł475 Nat and John: Ł3450 Danny: Ł500 Linda: Ł2475